Happy New Years!!! I would like to take this moment to thank everyone who have followed me and commented on this blog. It means so much to me to know that I am not a loner in this world and that there are other people who appreciate dramas just as much as I do. The comments and conversations I have with you guys are what propels me to write my drama reviews and to keep this blog going.
For the past two month, due to real life obligations I didn't have time to do any reviews and make an posts. However I am still alive and actively watching dramas. I am still quite active on tumblr as making memorable gifs takes a lot less time than writing an entire drama review. I do plan to write a year end review of all the dramas that I watched during this year soon.
Currently I am behind on many dramas. It may be because a majority of the dramas I've watched this year were lackluster and I have found more enjoyment in watching  variety show and have been marathoning through Running Man and Infinity Challenge. I am still in the midst of watching Yunge from the Desert and I also started a couple korean dramas (Last and Bubblegum). The next drama that  I am dying to watch would probably be From 5 to 9 and Love Me If You Dare.
I was checking my emails and found that wordpress stats has made an overview of my blog for this year.
If you're interested you can check it out at the link below :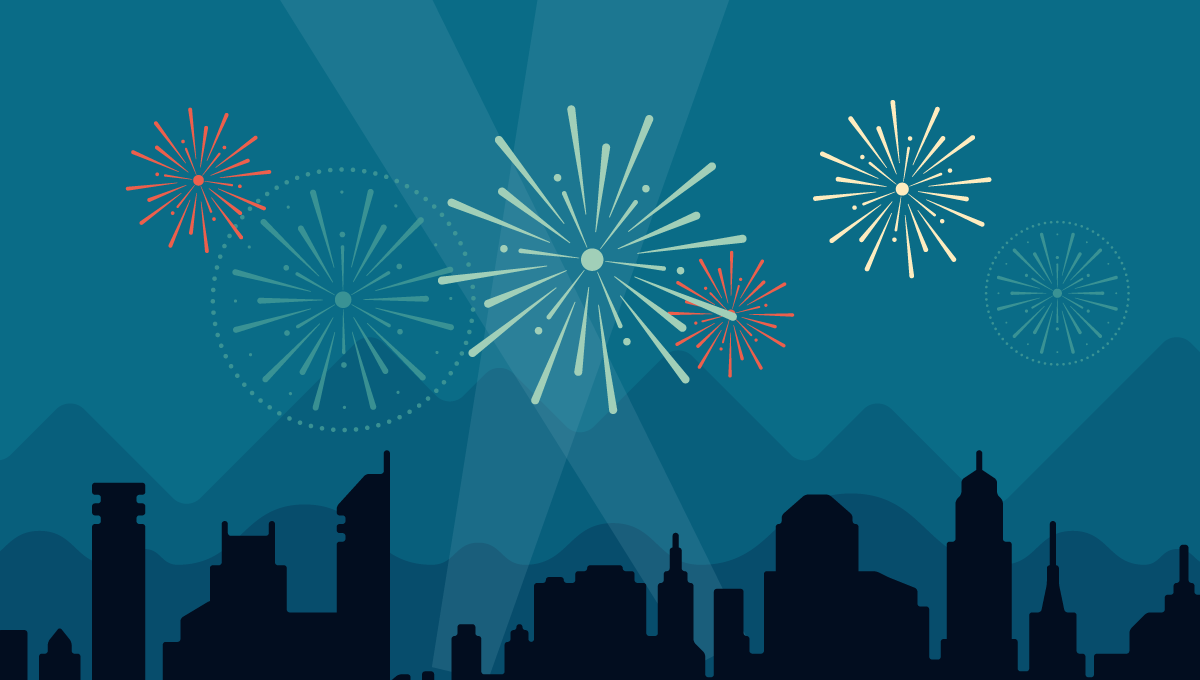 Madison Square Garden can seat 20,000 people for a concert. This blog was viewed about 64,000 times in 2015. If it were a concert at Madison Square Garden, it would take about 3 sold-out performances for that many people to see it.
Click here to see the complete report.
And again, thanks for being such great listeners to this drama addict and I wish you all a Happy New Year!!!